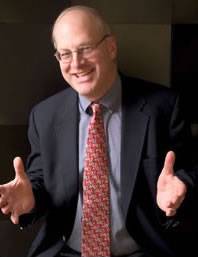 Reinvent your business and soar to the next level. It requires persistence, commitment, the right attitude, a strong team, an excellent plan, and a great coach.
Every effective Executive & CEO Leader has a great coach behind him or her.
Douglas has a wealth of successes and experiences to draw upon – five business startups; Fortune 100 Strategic Planning and Marketing Director experience, 10 years teaching MBAs/undergraduates, and 15+ years as an Executive & CEO coach. He will be your partner on an ongoing basis as you develop new skills and insights to * build a vision for your business *develop and align your management team * strengthen business development * find the best resources* and solve and overcome key challenges facing your business or practice. Learn to "think outside the box" and reach new levels of success.
Reinvent your career. Follow a unique 10 step process to reassess, rethink, find your passion and relaunch your career. Proven strategies, advice and insights to help you "leap forward and reenergize."
About Doug Campbell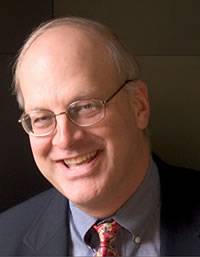 As an Executive Coach with over 100 resource professionals to call upon, it is exciting to see clients grow and reach new levels of success with their businesses.
Doug has built 5 businesses in the last 25 years including the first Sylvan Learning Center on the East Coast (1984), a newspaper, consulting business, and a publishing company. He also spent 5 years with a Fortune 100 company as as Director of Marketing for a Division, Product Manager and Strategic Planner. In addition, as college professor, he has taught Management, Entrepreneurship and Marketing…